FTS – Vehicle Alerts
All triggered alerts are sent via email to one or more contacts, also appears as a popup on the screen of your computer or in your mobile. 
 
 
Virtual Geofence (Stay/In/Out):  Stay informed of all activities about each time of a vehicle, asset or person get In, get out, or stay in each Geofence or point of interest.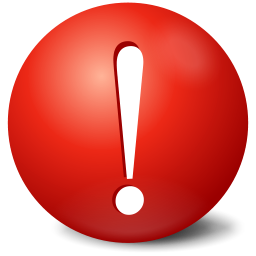 Virtual Route (Stay / In / Out): This tool lets you know whenever a unit of your fleet, asset or person enters or leaves a specified route.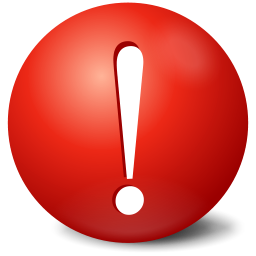 Speed limit: The users can set different speed limits level on the platform. That's can be by Groups, individually or by zone or routes.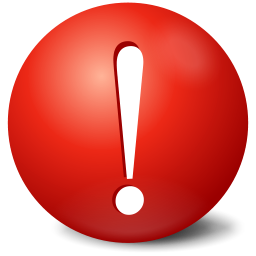 Unauthorized use: you can protect your entire fleet setting a schedule of operation. That way if any unit of your fleet is used after hours schedule, an alert will be triggered automatically and will let you know by email, on your computer oor in your mobile.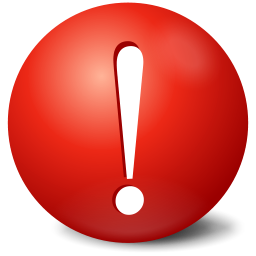 Ignition On / Off: All tracking devices trigger on silent the events by Ignition ON/OFF, but the users can also schedule these events as a individual trigger alerts.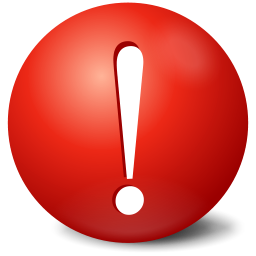 Custom Alerts: Users can set or combine different alert triggers available to fit your needs.